This club is a group of amateur radio operators who enjoy the amateur radio service and have extra fun. If we get anything accomplished . . . all the better.
The best family rear window car sticker of all times.

Here is our
executive office
complex.

We spare no
expense for the
good of the club.

A handball court is
still in the planning
stages.


Top floor of office build'n.

Very efficient use of office space.
Our truck needs a little work done.

We found a
new truck.

Click HERE
We experiment with antennas
and like to stay away from the squirrels.

CC&R's also require "No antennas
more than ten feet above the roof line".
| | | |
| --- | --- | --- |
| | | |
| There is always work to be done on our antennas. This one is the tall one. | | Corporate airplane. Our Club Bubba airplane washer left the clean'n machine on all night. |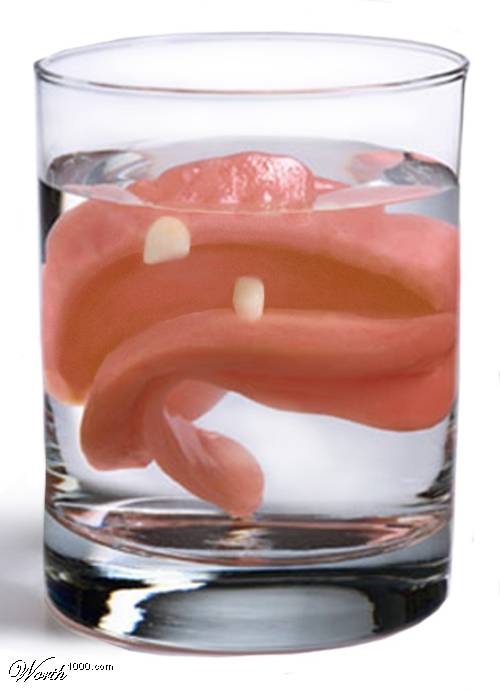 These bubba teeth were
found in the meeting room
after our executive board
meet'n. If these are yours
please contact Bubba 1.
The much feared Bubba Button!
Do you dare?
Our new office
complex which
will be open in
another year
when it is
properly aged.
New product for Bubba Industries.

We can not disclose the source of
the contents.

Our Board of Directors may object.

Coming soon to your local
Bubba Mart near you.