Mission Clinic construction 20th Anniversary
Page 26 June 15, 2013

142, Ready for all our visitors.

143. Visitors and refreshments.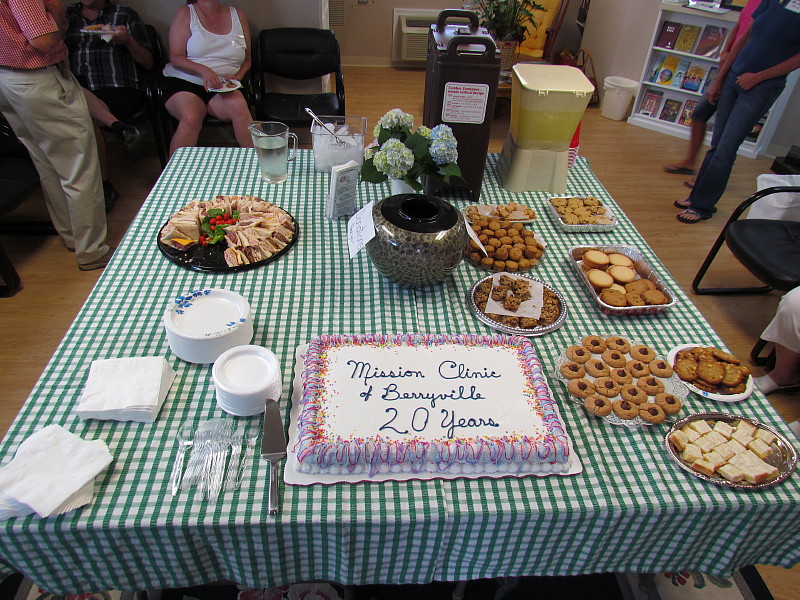 144. And more.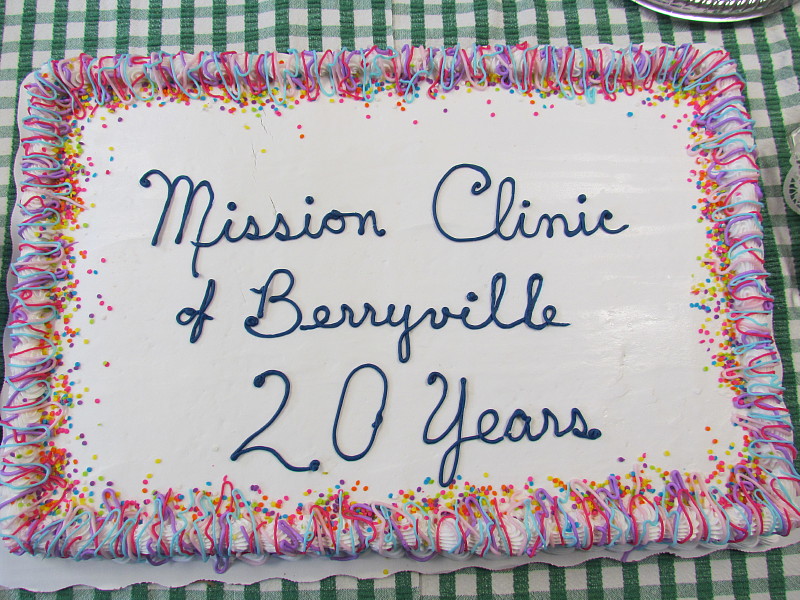 145. Close ups too.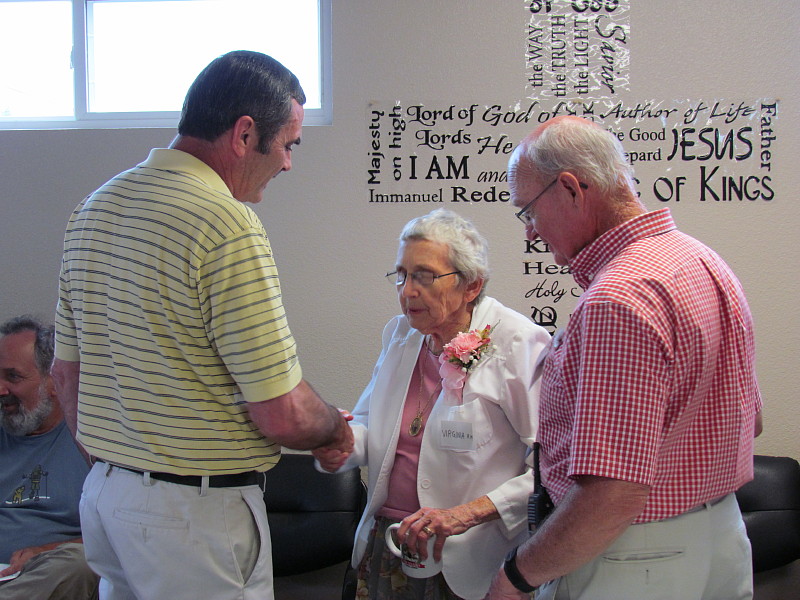 146. Mayor Tim McKinney.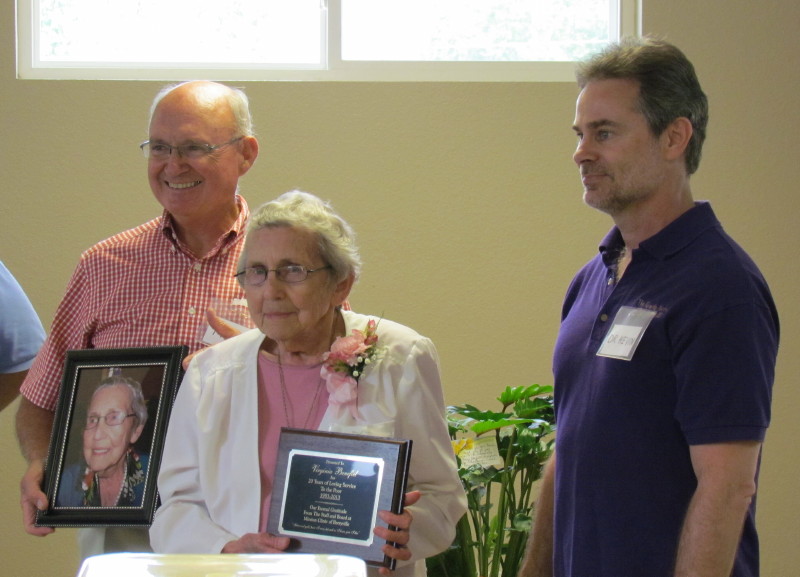 147. Special presentation to Virginia Benefiel for 20 years of service.

148. Close up.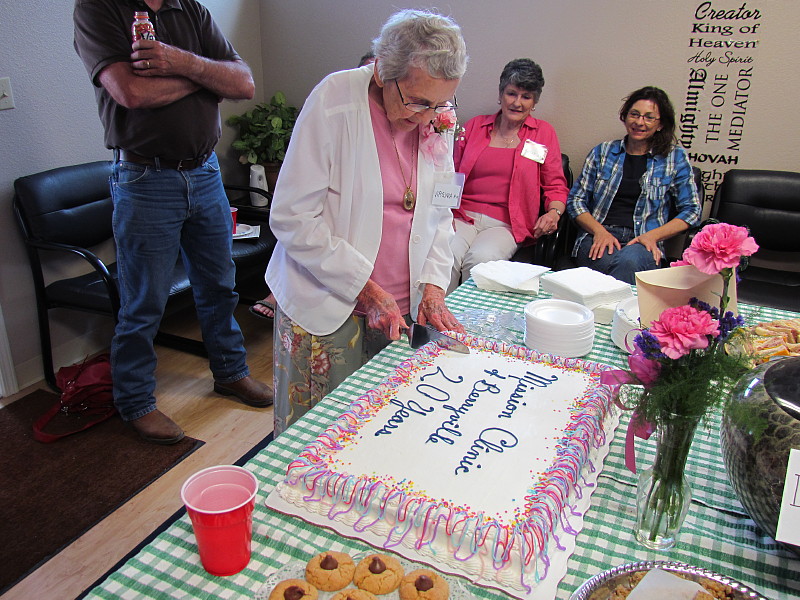 149. Lets eat!

150. Mayor Tim McKinney gave a talk on the help to the community the clinic does.

151. Official ribbon cutting for our new facilities.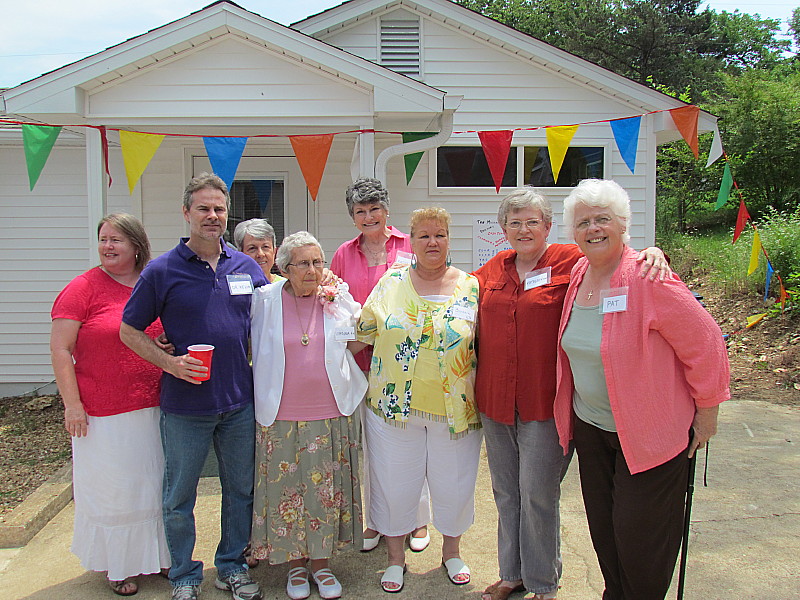 152. Most of the board members.

153. John Michael Talbot and sisters from Little Portions who started the clinic.