Mission Clinic construction waiting and storage rooms
Page 24. September 24, 25, 27 & 28, 2012

122. Waiting room painted, light fixtures and flooring.

123. Flooring and baseboards will be done today.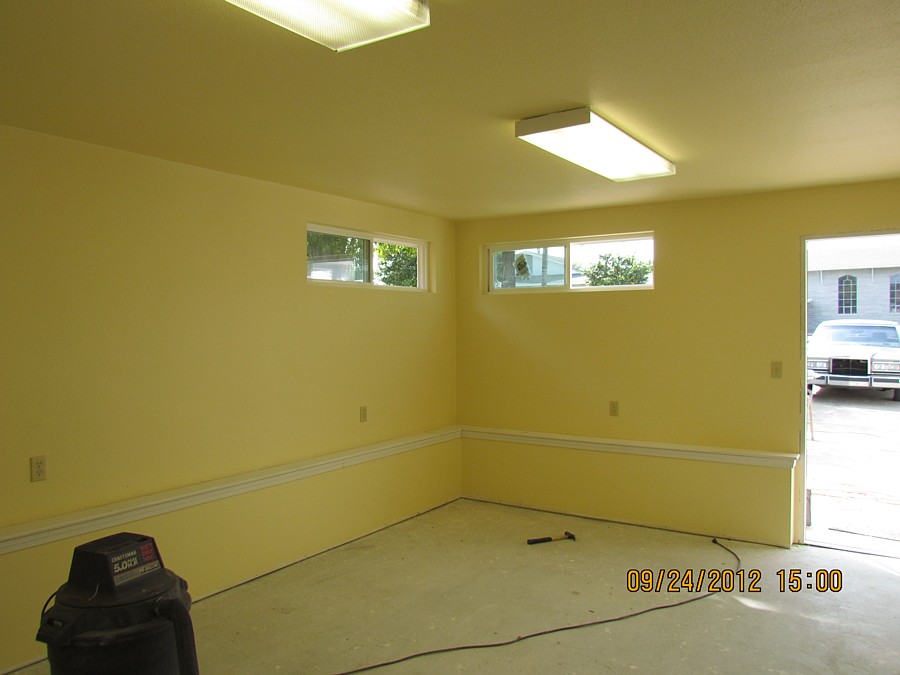 124. Storage room paint and light fixtures.

125. Tile floor in rest room.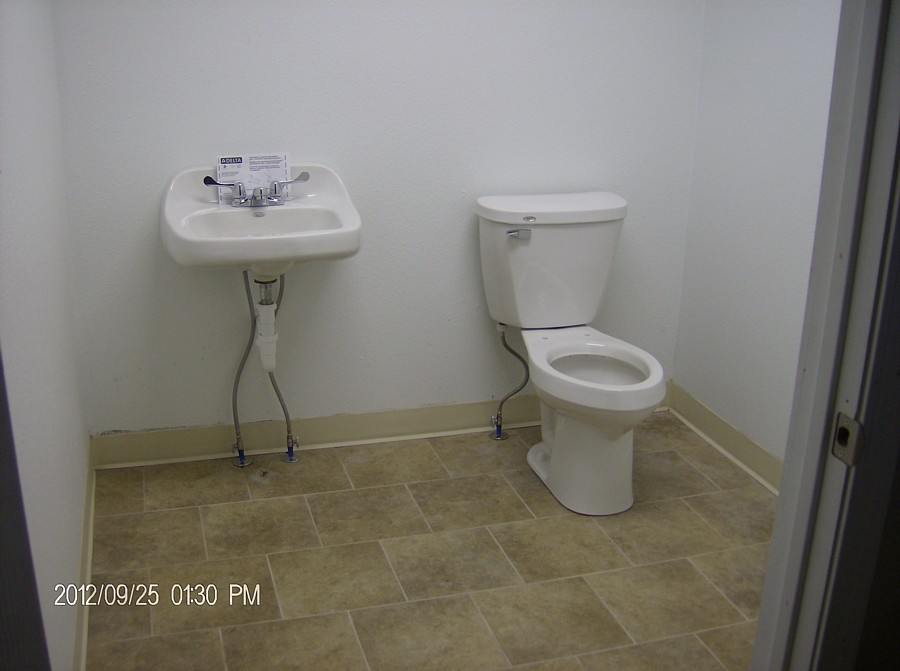 126. What a difference a day makes.

127. Waiting room A/C and drinking fountain.

128. Flooring, molding and face plates for electrical.

129. Storage room upper molding done.

130. Other end of storage room.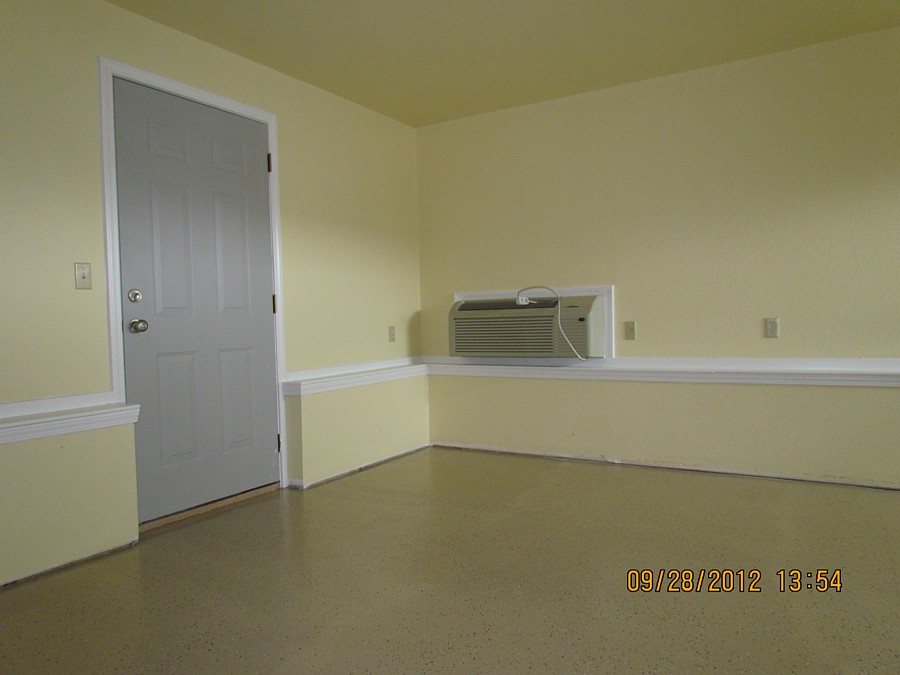 131. Floor painted in storage room.