Mission Clinic construction waiting and storage rooms
Page 14. July 31, 2012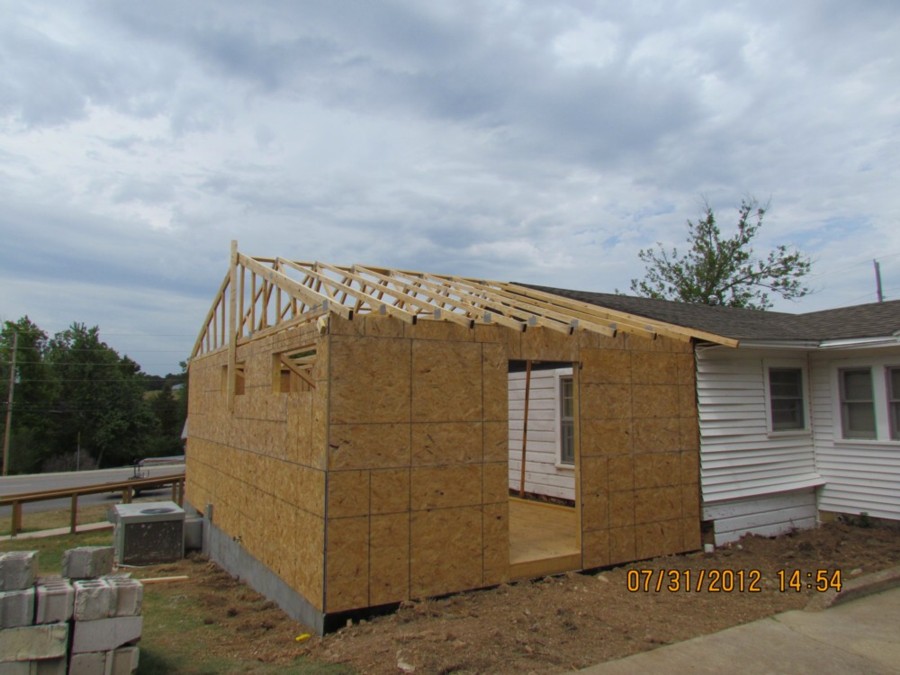 56. Walls all the way up, rafters up, window on South side moved to west side.

57. North and West sides.

58. Rest room in North West corver.

59. All AC installed except for registers.

60. Close up of rafters.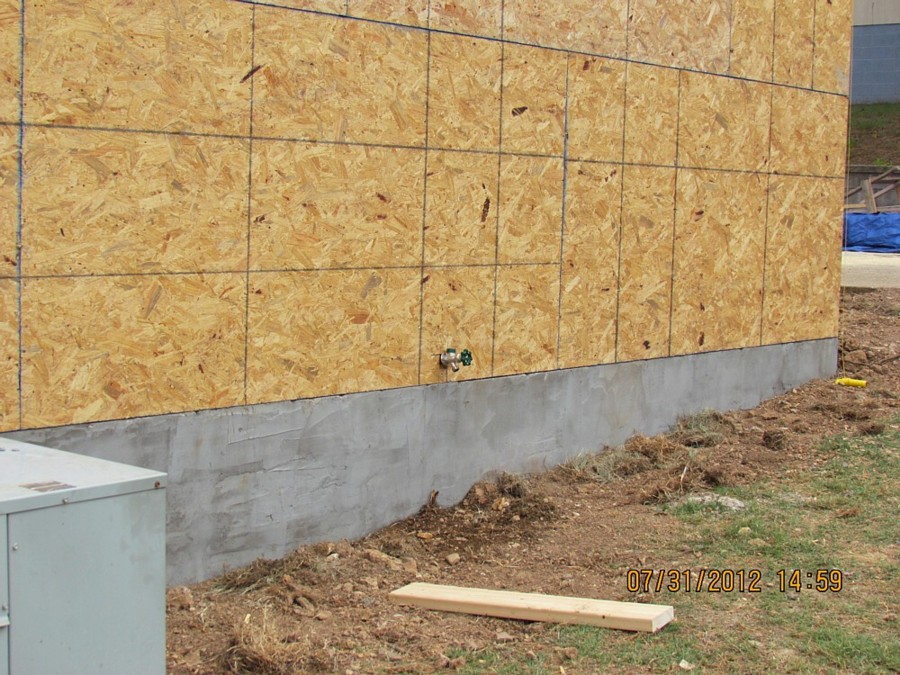 61. In case you missed the hose bib on West side.